Bottom Floor PB22 Microscope BottomSPECIFICATION:
Bottom: PB22
model

S characteristics:S DB22 series motherboard is used to adjust frame fixed on the workbench surface or combination of a variety of installation and adjustmentS norms diversity, flexible choiceS weight 0.25 kg

PB22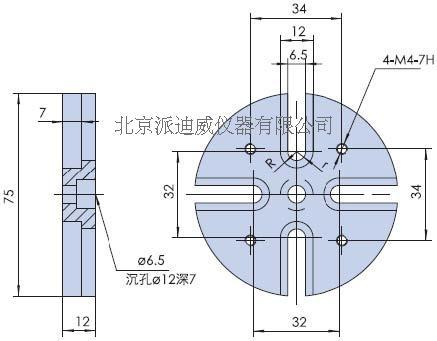 ADVANTAGE:

PDV has many different motorized linear translation stage including motorized translation stage, motorized linear stage, High Precision Motorized Goniometer Stages High Precision Motorized XY Stages、 High quality China Motorized Linear Stage. They can be any combination, building block structure, can satisfy any scene usage requirement.
It is used for the fixation and adjustment of objective lens and lens.Meet the requirements of your experimental scenario.
If our standard doesn't meet your needs, you can customize it.